持田香織 new single「悲しいときも嬉しいときも」2012.5.9 Release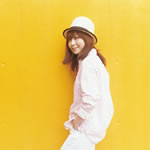 [ CD ]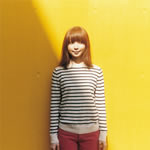 [ CD+DVD ]
sub-tle.がレコーディングとミックス、ピアノ演奏を手がけた
持田香織さんの 「悲しいときも嬉しいときも」
(サッポロビール「サッポロ ドラフトワン」 CMソング)が
avexよりシングルとして5月9日にリリースされます。
CDとDVD付きCDの同時リリースで、DVDにはカップリング曲の「めぐみ」 のMusic Videoが収録されるそうです。
機会があれば是非、聴いてみてください。
レコーディングの様子はこちら
///
Kaori Mochida's new single 'Kanashii toki mo Ureshii toki mo' – recorded*, mixed and piano playing by sub-tle. –
will be released at 09th May 2012 in Japan.
You could listen a bit from here.
The song was actually televised in Japan as CM song for 'SAPPORO DRAFT ONE'.
* Recorded (ex.Mochida's Vocal) at LowSwingStudio with Guy Sternberg, and denkprozess. [sub-tle. studio]
Mixed at denkprozess. [sub-tle. studio]
Some pics from recording are here.
It would be v. appreciated if you would get CD & enjoy the song!
( …Ok, when you have any occasion to be in Japan … sooner or later…).