Mohammad Reza Mortazavi "TRANSFORMATION" worldwide release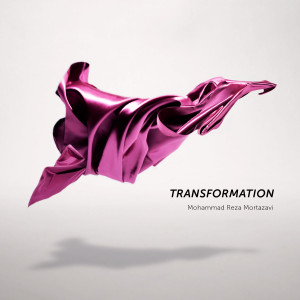 Worldwide release of Mohammad Reza Mortazavi's new album "TRANSFORMATION" today.
Recording & Mixing by sub-tle.
I'm happy to take part in this great album producing!
"Drum sound rises on the air, its throb, my heart.
A voice inside the beat says, 'I know you're tired, but come. This is the way'." (Rumi)
Congratulations, Mohammad 😉 !
///
レコーディング、ミックスを手がけたMohammad Reza Mortazaviのニューアルバム
『Transformation』が本日、ワールドワイド・リリースされました。
素晴らしい作品プロデュースに携わることができて、幸せです。
モハマド、おめでとう。
完全にどっかもってかれる音世界、みなさま是非!